THE HISTORY OF
DANISH ANIMATED CARTOONS
1919 - 2000
From prehistory to the computer age
Collected, told and partially experienced by
Harry Rasmussen.
Webmaster: Jakob Koch
<![if !vml]>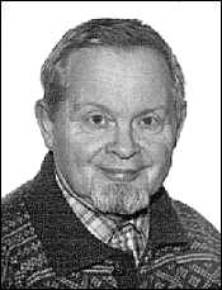 <![endif]>                  <![if !vml]>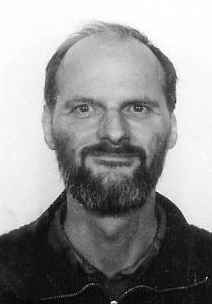 <![endif]>
Harry Rasmussen                                            Jakob Koch
Nota bene!

This project on the History of Danish animated cartoons began in 1984 and was originally intended as a book publication. The nature and extent of the topic has made ​​such a release form questionable. Therefore we have decided instead to put it on the web with this website.

The benefits of publishing on the website are many. We have self-control on the form and content, and we may at any time amend and add to the content. We can let the site grow by continually adding new chapters and biographies.
<![if !supportEmptyParas]> <![endif]>
Indeed the present history of the Danish animated cartoons from the Storm.P. and over the animated feature The Tinderbox (1946), to the short film "It's perfectly true!" (2006), will to some extent be a story about my personal relationship with the Danish cartoon industry in the years 1943-1991, and what then followed.

But the story holds, of course, also an objective view of the conditions and circumstances surrounding the production of the Danish animated cartoons during that period, which is the result of many years of research and collection of data on individuals and facts concerning people's greater or lesser importance in the subject. Below has been conferred with live as well as in printed first or second-hand sources.
<![if !supportEmptyParas]> <![endif]>
Important!
Re. Copyright

It is for the sake clarified that under the Copyright Act you may not use the imagery from this website without prior permission from the respective individuals and companies who have the rights to them. The same applies to longer snippets of text that you do not reproduce unless there is an express written agreement with Harry Rasmussen and Jakob Koch.
<![if !supportEmptyParas]> <![endif]>
Please also notice that all images on this website are displayed only for historical, archival, and celebratory purposes.
<![if !supportEmptyParas]> <![endif]>
On January, 2014.
<![if !supportEmptyParas]> <![endif]>
Sincerely,
Harry Rasmussen and Jakob Koch.
<![if !supportEmptyParas]> <![endif]>
______________________________